David L. Katz
David L. Katz MD, MPH, FACPM, FACP, FACLM is an internationally renowned authority on nutrition, weight control, and the prevention of chronic disease. He is also recognized internationally as an authority on evidence-based, integrative medicine.
Experience the Mediterranean Diet firsthand!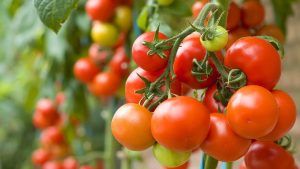 The Mediterranean Diet is widely known as a gold standard of healthy eating. This April, immerse yourself in it by traveling to Sicily. Join Dr. David Katz, Dr. Catherine Katz, and Oldways, co-creator of the Mediterranean Diet Pyramid, on a culinary tour that celebrates the Mediterranean Diet. Eat, drink, and cook your way through Sicily with hands-on cooking classes, visits to vineyards, tours of historical sites, and more. It's time to pack your bags!